Community Health Services of Georgia
Providing direct access to healthcare services and programs across the state of Georgia.
People
We strive to be the healthcare system people turn to when they are looking for options.
People
+
Partnerships
By building lasting partnerships in the communities we serve, we strive to help our patients and their families navigate their options and to receive the care they need.
Partnerships
+
Technology
We offer access to a wide range of comprehensive health services and programs, from pharmacy services and transportation services using state-of-the-art technology and equipment, to rehabilitation services designed to meet each patient's needs.
Technology
VIDEO:

Future of Healthcare
"The nurses and therapists worked together to help me walk, learn how to transition from sitting to standing, even how to stand at the counter to cook. My health has been restored, and I couldn't have done it without the assistance of CHSGa Home Health"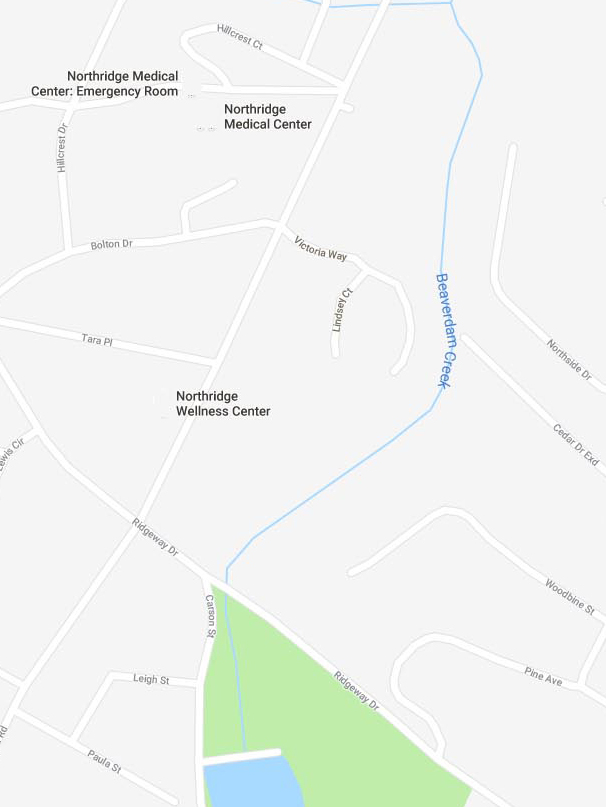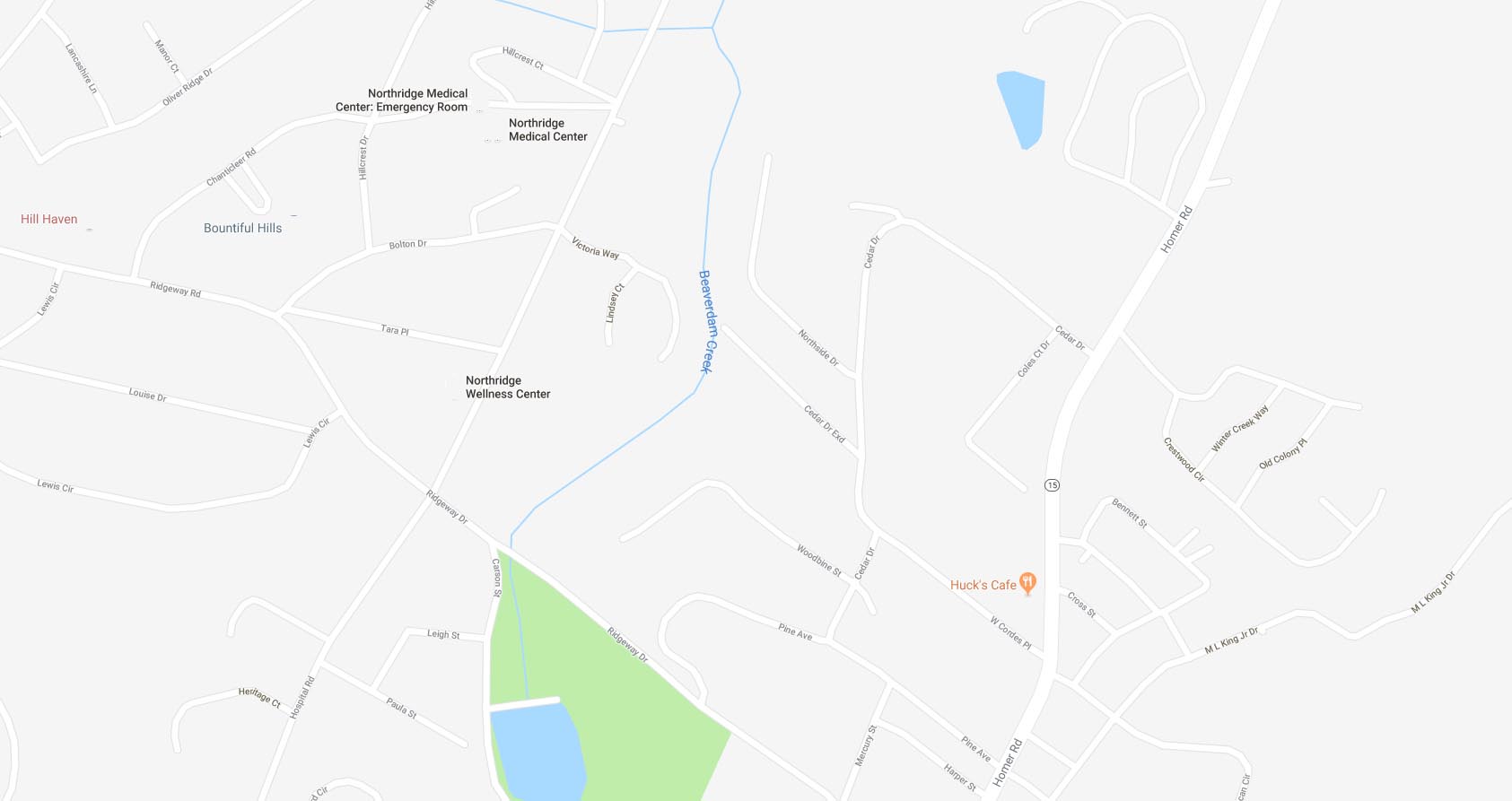 Please select a Service or Location from the dropdown to start.